Instagram big boy, Cubana Chief Priest has lost his ambassadorial deal with V Bank, few months after sealing deal.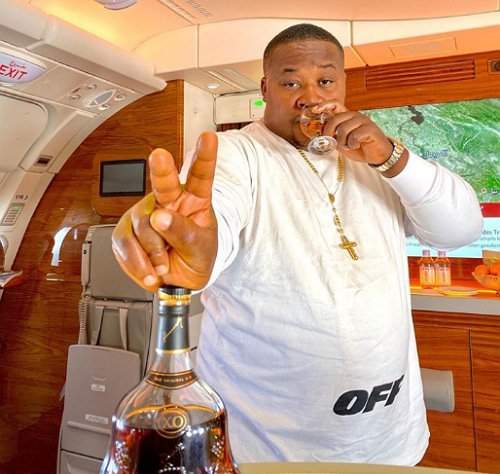 The legal officer of V Bank served Chief Priest the notice of termination letter on September 7, 2020.
However, reason(s) for the termination of his deal wasn't obviously stated in the letter.
Meanwhile, speculations are rife that it could be as a result of the assault allegation against him.
Recall that the self acclaimed king of nightlife whose real name is Pascal Chibuike Okechukwu,reportedly assaulted a woman at cubana Owerri – his former club and fled.
Recall also that Cubana Chief Priest has parted ways with his boss and chairman of the popular Cubana Group, Obi Cubana.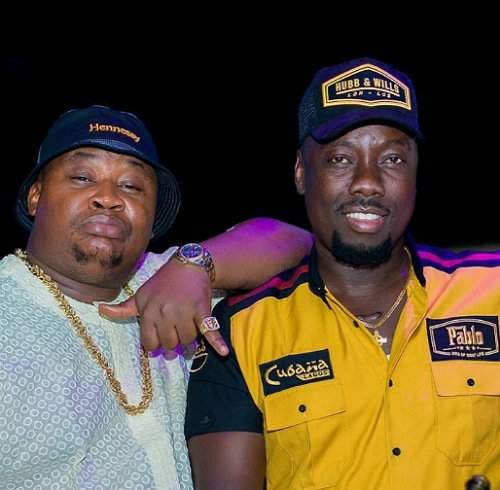 He took to his Instagram page to reveal that he has started his own night club in Imo state capital Owerri, where Cubana group also runs a night club.
The breakaway has caused a rift between both partners which led to Obi Cubana unfollowing Chief Priest on Instagram.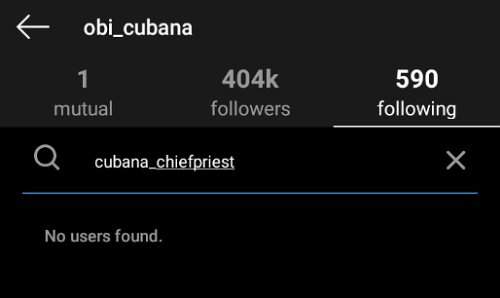 Click here to see more post about 👇